BREAKING NEWS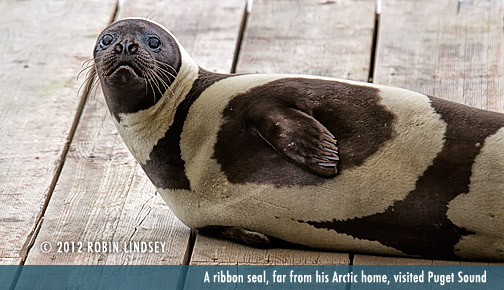 From toxic algae blooms, oxygen-depleted
dead zones
, sea star
wasting disease
and starving sea lion pups to stories of marine mammal rescues and visits by rare marine species (such as the Arctic ribbon seal in Puget Sound waters) - these are the types of local, national and international news stories you will find in
Breaking News
.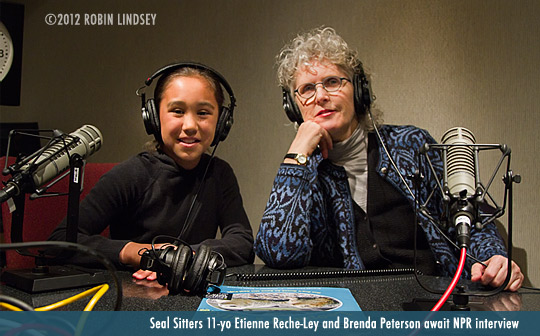 SEAL SITTERS IN THE NEWS

A marine mammal stranding network with high visibility on metropolitan Seattle's shore, Seal Sitters has been featured in local news media - TV, radio and press.
Stories range from shot sea lions and concerns about increasing numbers of emaciated seal pups to volunteers doing the daily business of keeping resting seal pups safe. Stories also feature our collaboration with other members of the West Coast Marine Mammal Stranding Network.
Read more about Seal Sitters and MMSN in the news.